The Golden Globe Race

There is no bigger challenge for a seaman than a solo navigation around the world around the three Capes: Cape of Good Hope, Cape Leewin and Cape Horn. The Golden Globe was the first race to face this challenge back in
1968
with these criteria:
a solo, non-stop, unassisted navigation.
The Sunday Times flyer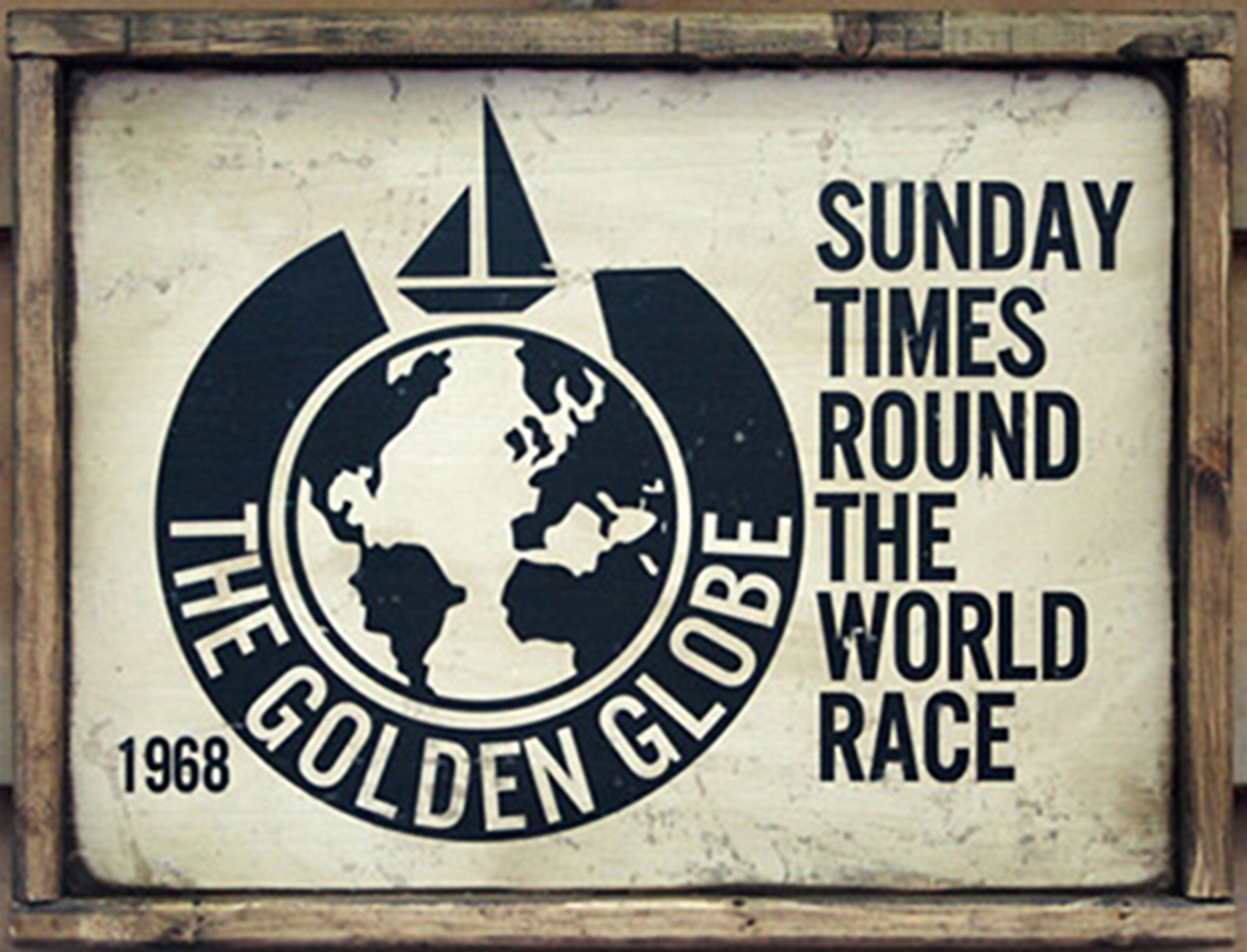 Robin Knox-Johnston on Suhaili

The British newspaper The Sunday Times created a prize for the sailor who completed the circumnavigation first. The rules were simple: setting sail from a British harbour between the 1st of June and the 31st of October 1968, doubling the three Capes on a Eastbound navigation and returning to the same port where the trip had started.

Nine contenders accepted this mighty challenge. The majority threw in the towel at some point along the route. One decided to keep sailing, circling the globe one and a half times. Only one sailor came back to win the prize: Sir Robin Knox Johnston.

Since that time nearly half a century ago, no race has been sailed under the same conditions.

In 2018 a fleet of boats of similar design will set sail from Les Sables- d'Olonne in the France
for what is being touted as the Second Edition of the race:
the 2018 GGR
. The rules will be similar: around the world through the big Capes, solo and unassisted.
The skippers will sail using the same technology as in 1968:
no electronics, a windvane as a self-steering system, navigation with a sextant and communication via HF Radio.
The GGR 2018 route



THE GGR 2018, THE EVENT THAT BRINGS THE GOLDEN AGE OF SAILING BACK TO LIFE:



9 MONTHS SOLO NON-STOP, WITHOUT ASSISTANCE
SAILING IN THE MOST GRUELLING CONDITIONS WITH TECHNOLOGY OF THE 1960s
NAVIGATION WITH A SEXTANT, NO COMPUTER, NO SATELLITE TECHNOLOGY

SELF-SUFFICIENCY IN FOOD AND ENERGY