Sailing around the world is the main reason why Francesco first fell in love with the sport. As many do, he started as a weekender sailor then upgraded to an advanced cruiser, finally becoming a professional skipper. Francesco always considered these experiences as essential training for his ultimate goal of sailing the longest route possible

Two experiences left an indelible mark on Francesco's career: The first, a cruise in 6-meter long sail boat with no electricity and no self-steering. Departing from Tuscany, his home region, he sailed around the west coast of Italy to Sicily and finally to Sardinia, mostly alone. At the time, he was more interested in building a solid foundation of knowledge than toying with mechanical gadgets. He sailed with instinct, smelling the breeze, going to bed and waking up with the sun.
Then came a semi-pro delivery across the Atlantic from the Caribbean to England with a steel sloop built in 1962. Francesco had to refit the boat to acceptable standards during several weeks of shipyard works in the Caribbean. He successfully completed the crossing to Brittany sailing through a Windpilot windvane.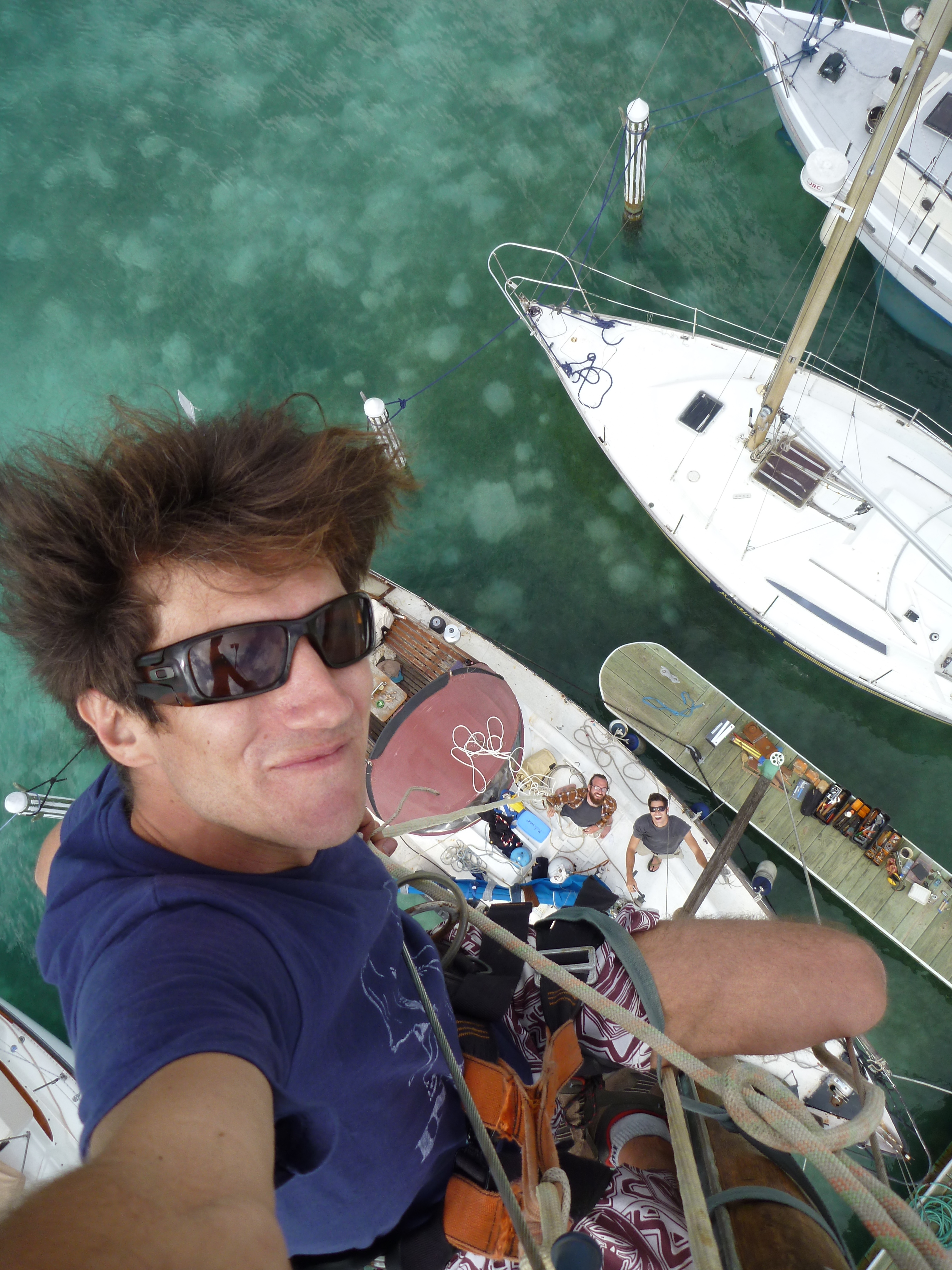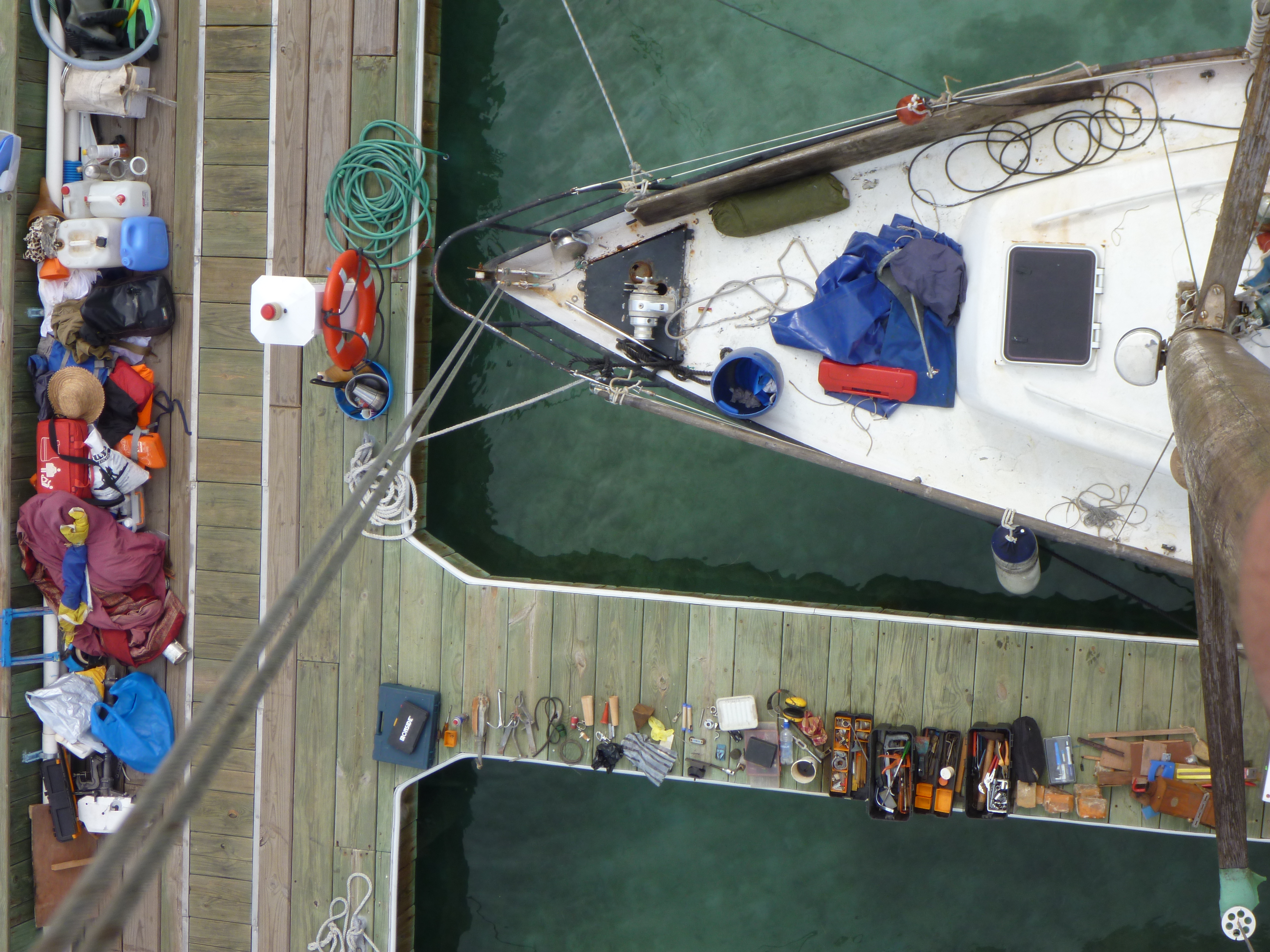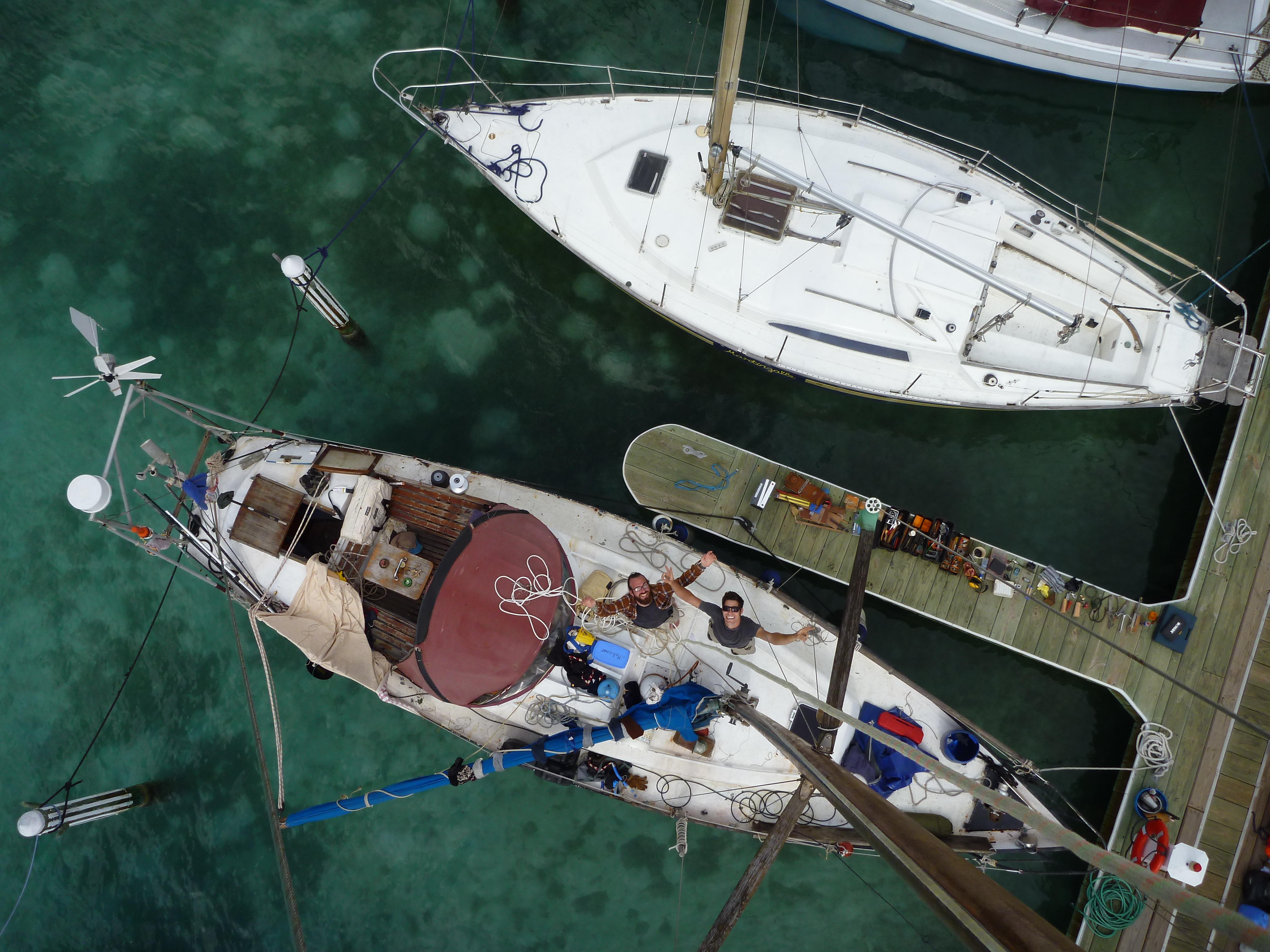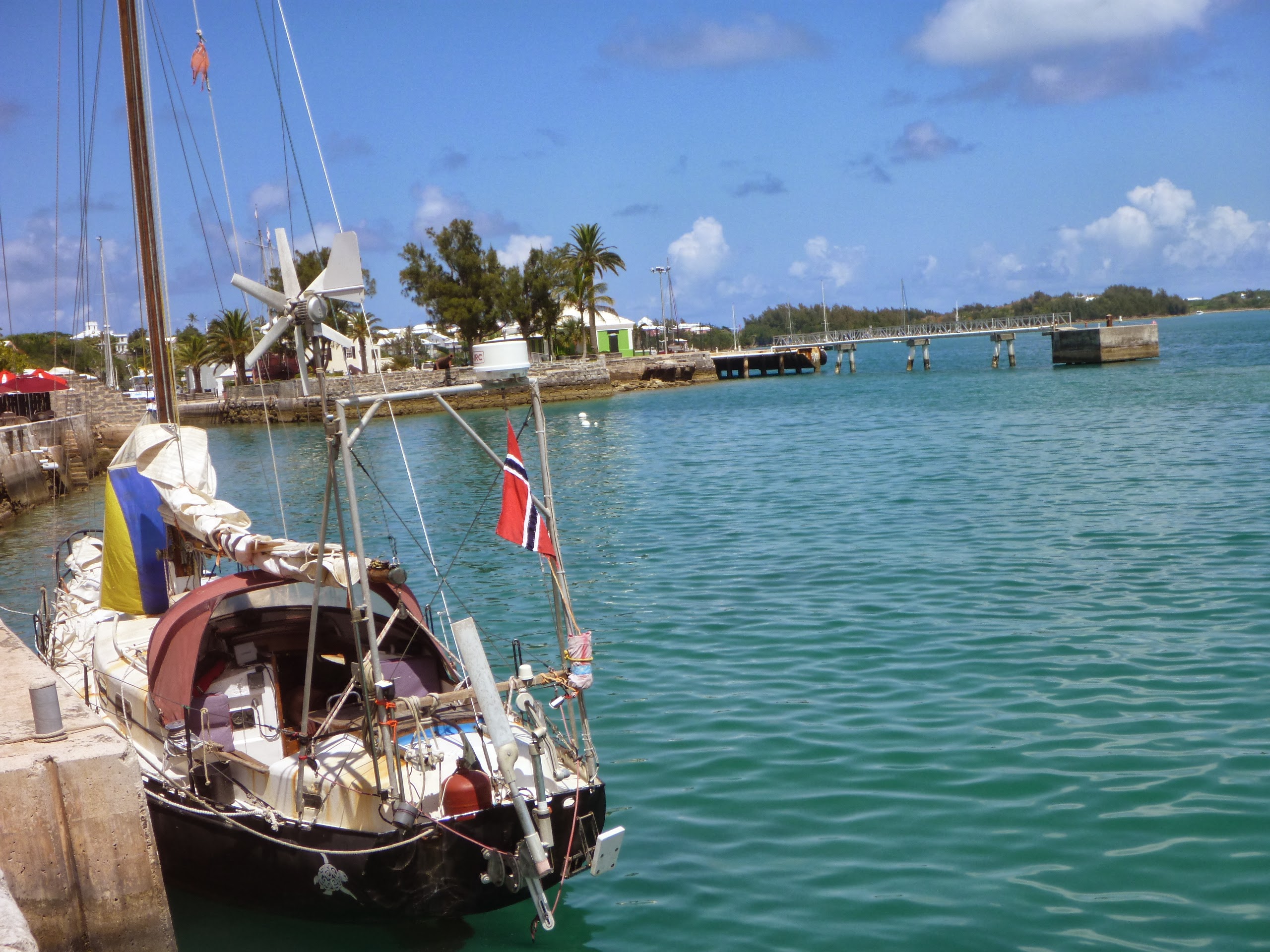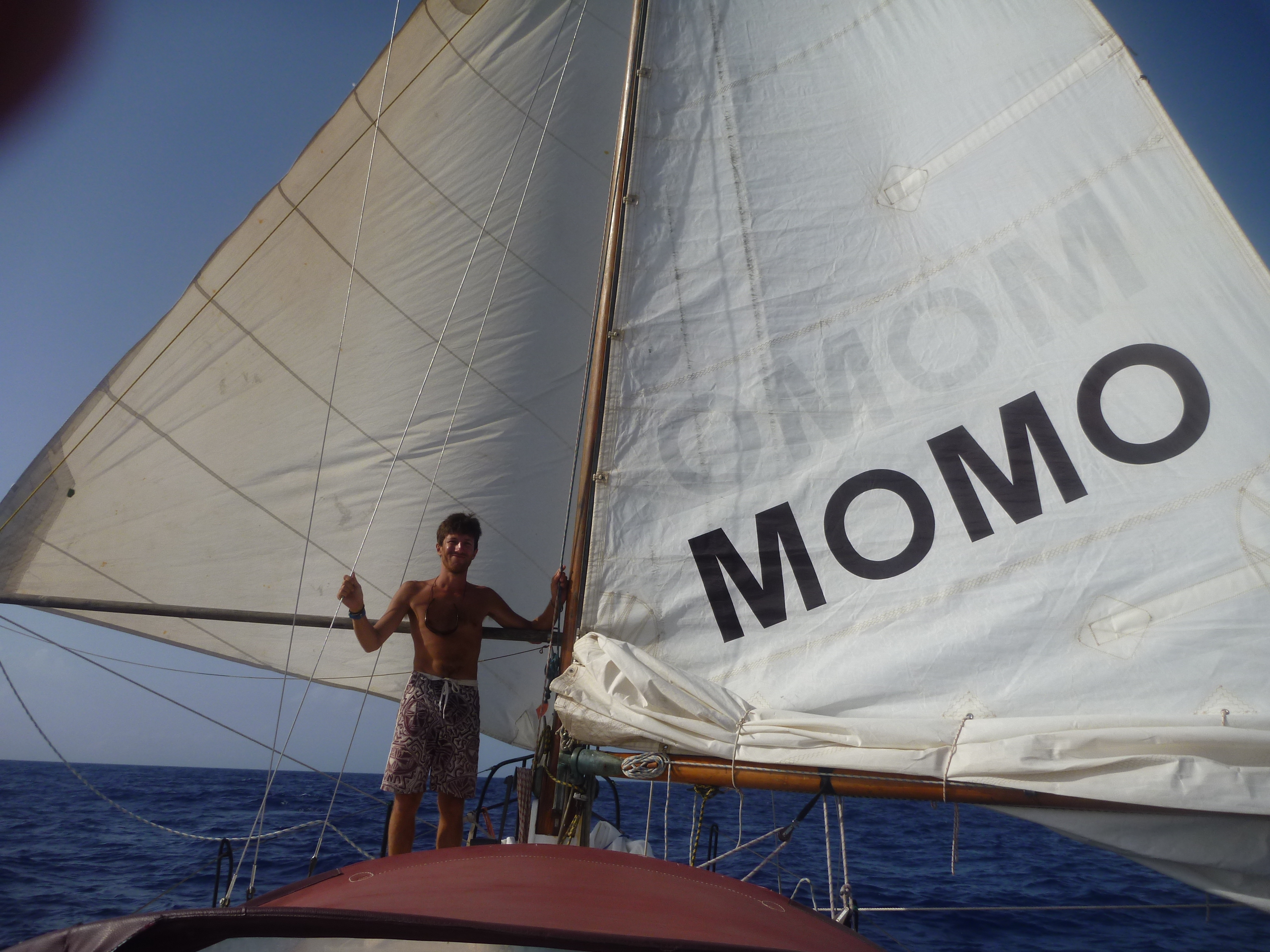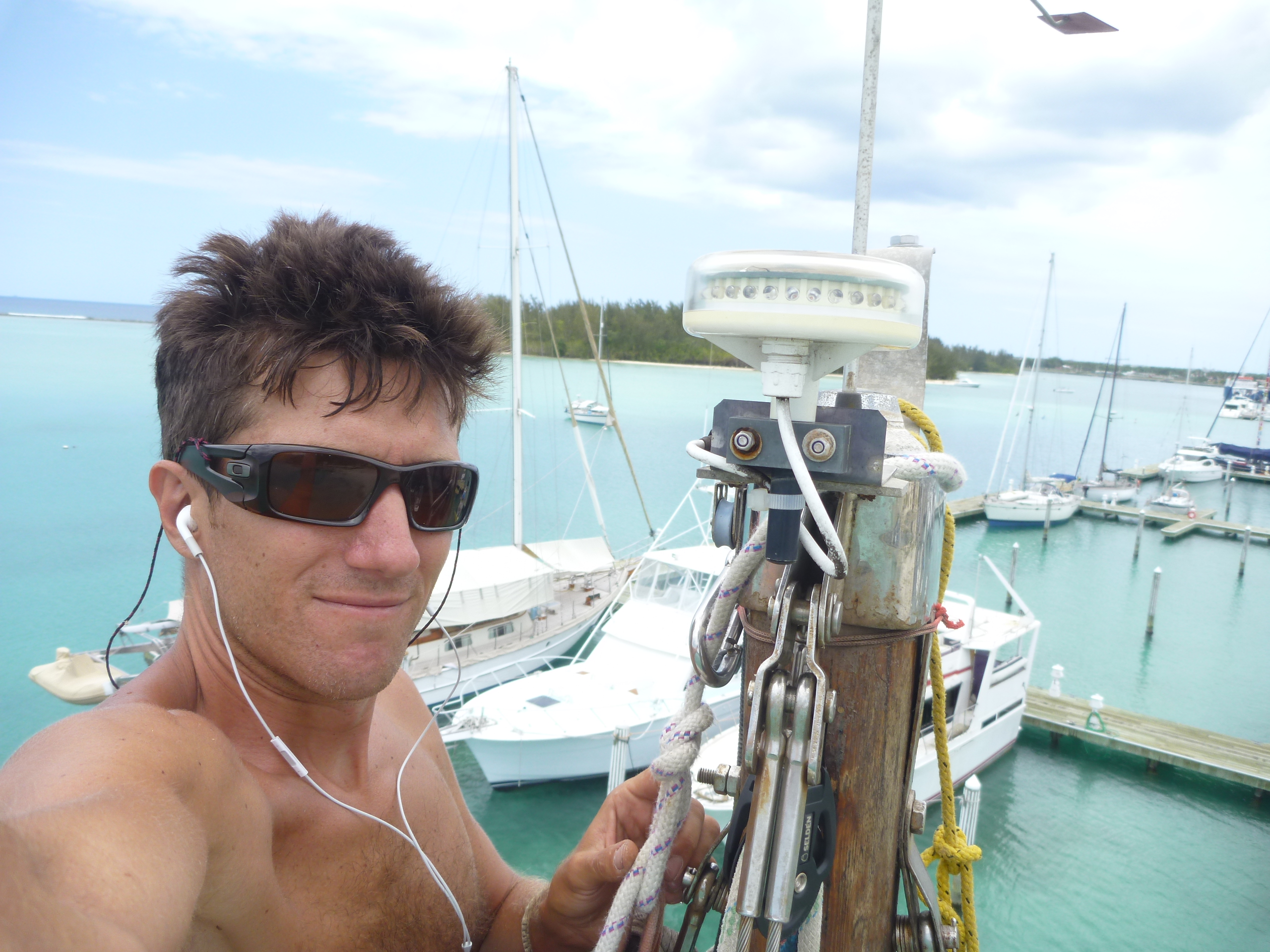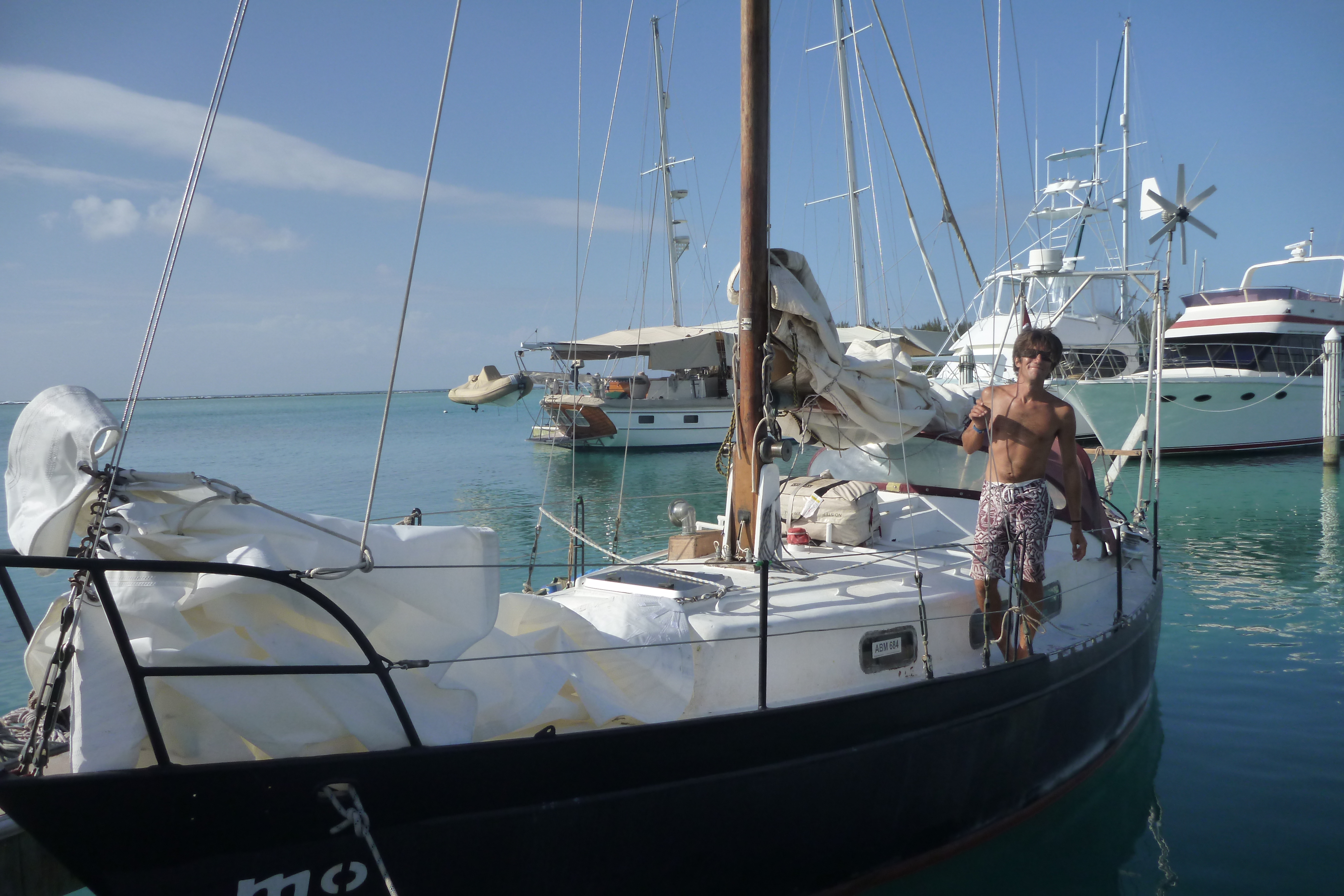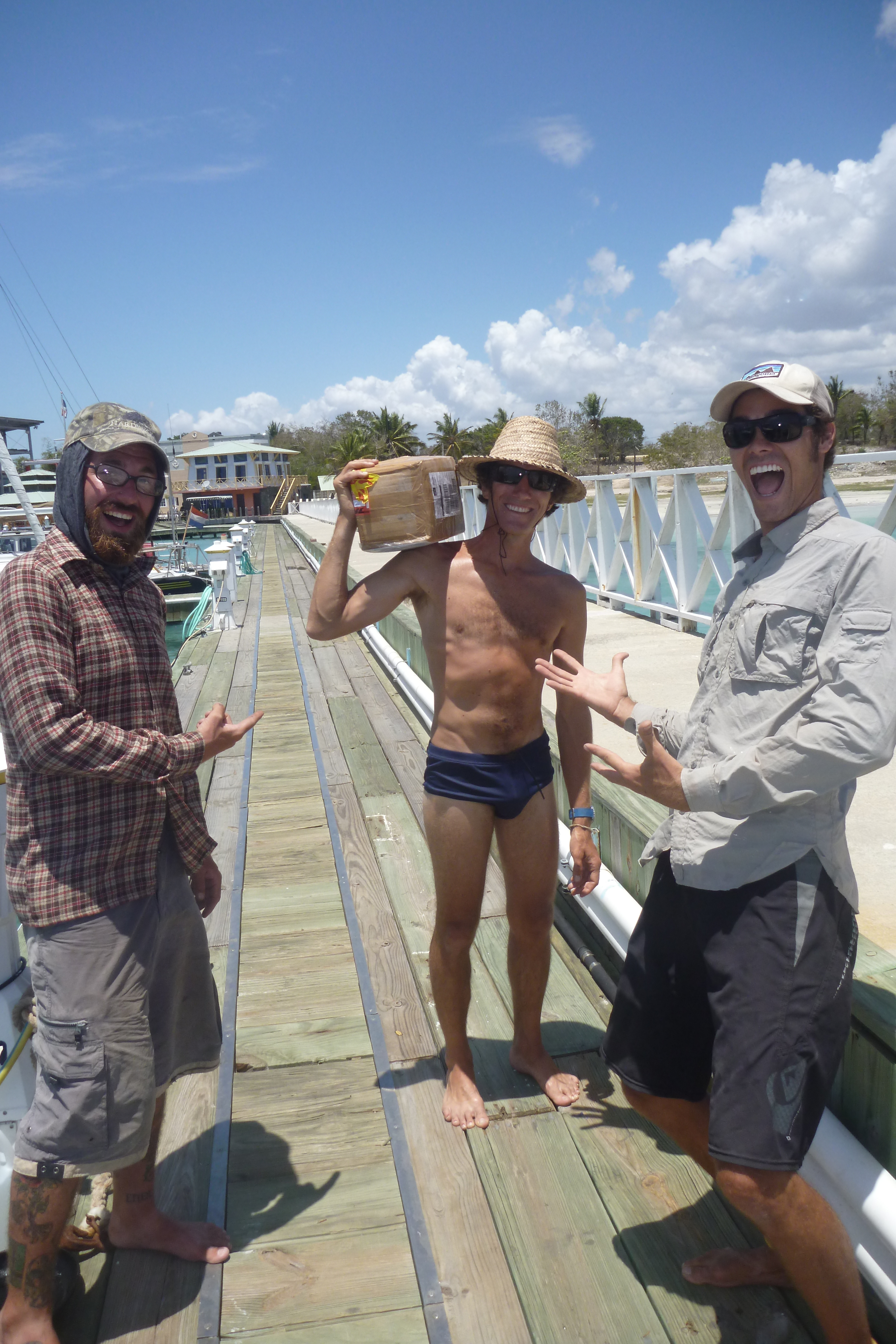 Years of growth as a professional skipper followed, with deliveries across the Atlantic, around Europe and the Western Meditteranean. Francesco got familiar with all possible gear on board, raising the bar as a reliable seaman.